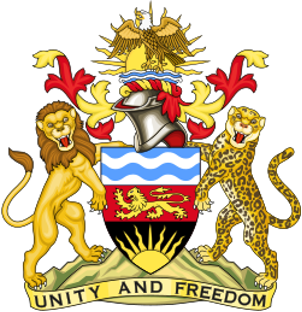 Make sure that the captive portal link is:
https://captive.mw
Scroll to bottom to login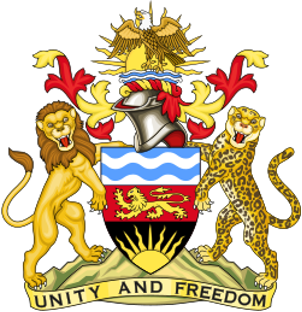 Make sure that the captive portal link is:
https://captive.mw
Scroll to bottom to login
WiFi Acceptable Use Policy
Introduction:
This WiFi Acceptable Use Policy outlines the rules and guidelines for accessing and using the Malawi Government WiFi network. By using the WiFi network, you agree to comply with this policy and the Malawi Government's terms of service.

Access and Authentication

Accessing the WiFi network is limited to authorized individuals only.
Users must authenticate themselves using their unique login credentials provided by the Malawi Government.
Sharing login information such as usernames and passwords with others is strictly prohibited.

Acceptable Use

Users must use the WiFi network for legitimate Malawi Government purposes only.
Users must comply with all applicable laws and regulations while using the WiFi network.
Users should not access or distribute any illegal or unauthorized content.
Users must not engage in any activities that may cause harm to the WiFi network, including the introduction of malware or hacking attempts.

Security and Privacy

Users are responsible for ensuring the security and privacy of their devices connected to the WiFi network.
Users must not attempt to intercept or compromise any network traffic or data.
Users must not disclose or share any sensitive or confidential information accessed through the WiFi network.

Bandwidth and Resource Management

Users should not engage in excessive bandwidth-consuming activities that may impair the network's performance for others.
Users must not engage in activities that may disrupt or congest the WiFi network, such as running network-intensive applications or torrenting.

Prohibited Activities

The following activities are strictly prohibited while using the WiFi network:

Accessing or distributing pornographic, obscene, or sexually explicit content.
Engaging in cyberbullying or harassing others. Please report abuse using the "Report Abuse" button below.
Sharing or distributing copyrighted or trademarked materials without proper authorization.
Engaging in illegal activities, including unauthorized access to other systems or networks.
Use of the WiFi network for commercial purposes without proper authorization.

Compliance and Consequences

Violations of this policy may result in disciplinary action, including temporary or permanent revocation of WiFi access privileges.
The Malawi Government reserves the right to monitor network activity and investigate any suspected violations of this policy.
Users may be held liable for any damages caused to the WiFi network or any unauthorized activities conducted through their devices.

Policy Review:
This WiFi Acceptable Use Policy may be updated or revised periodically. Users are responsible for regularly reviewing the policy and complying with any changes made. By accessing and using the Malawi Government's WiFi network, you acknowledge that you have read, understood, and agree to abide by this Acceptable Use Policy.
Funded by

and implemented by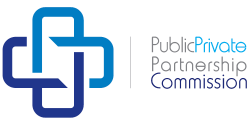 (PPPC).